SEAL Team Physical Training
30 Day Eat Clean, Train Dirty Challenge
The 30 Day Challenge kicks off 1/14/2019.
Cost is only $40.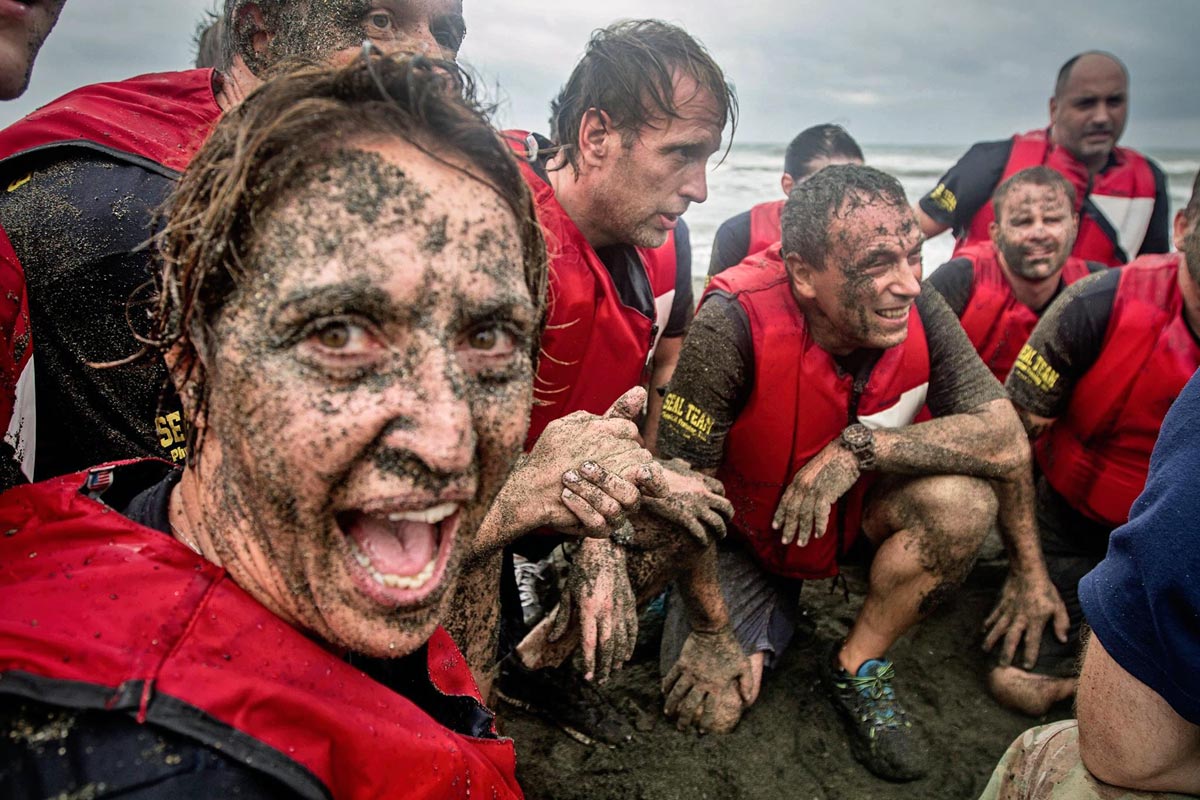 This is easier than you might think. We are not trying to get too complicated. Anyone can register and participate in this challenge. You can earn points for exercise and points for cleaner eating each day. Simply earn enough points to complete the challenge!
Two Requirements
Eat cleaner for 30 days
Exercise for 30 days
How do you earn Eat Cleaner points?
Earn 2 points per day if you do at least one of the following:
Eat nothing out of a box for one meal or snack per day. (recipes and snack ideas will be provided)
Drink water with each meal
No fast food which generally includes establishments with a drive through
How to you earn exercise points?
Earn 2 points per days for the following:
Walk 10,000 steps per day OR
Do a SEAL Team PT workout
Tracking your steps
Need an easy way to record your steps? Download the free Pacer app.
Don't have a smart device? Purchase a pedometer for under $5.
To complete the challenge
Accumulate enough points to qualify as a Finisher and earn a t-shirt and bragging rights.
Finisher = 100 points
Over Achiever Finisher = 120+ points
Beast Finisher = 130+ points
Savage Finisher = Top 3 overall in points
Extra Point Opportunities
Do the challenge with a buddy and earn 5 points
No alcohol during the entire challenge to earn 5 extra points
Eat fruit and or vegetables with each meal during the entire challenge to earn 5 extra points